About Us
We are a prime destination for snowmobiling in the central New Hampshire area. Just 90 minutes north of the Massachusetts line, you will be blown away by the conditions we get in the Baker River Valley. Skip the long drive up north and stop into our clubhouse for trailside parking, a warm place to get ready, and a hot meal served up by volunteers!
News
Events Calendar
Directions
By Sled – We are on corridor #8 in Wentworth, bordering Lyme Pinacle, Hardy Country, SnoDrifters, and Asquamchamauke snowmobile clubs.
By Truck- Take exit 26 off I-93 and head west on NH RT 25 to N. Dorchester Rd. roughly 12 miles on the left just past the American Legion Post. We are 2 miles down on the left at 197 N. Dorchester Rd.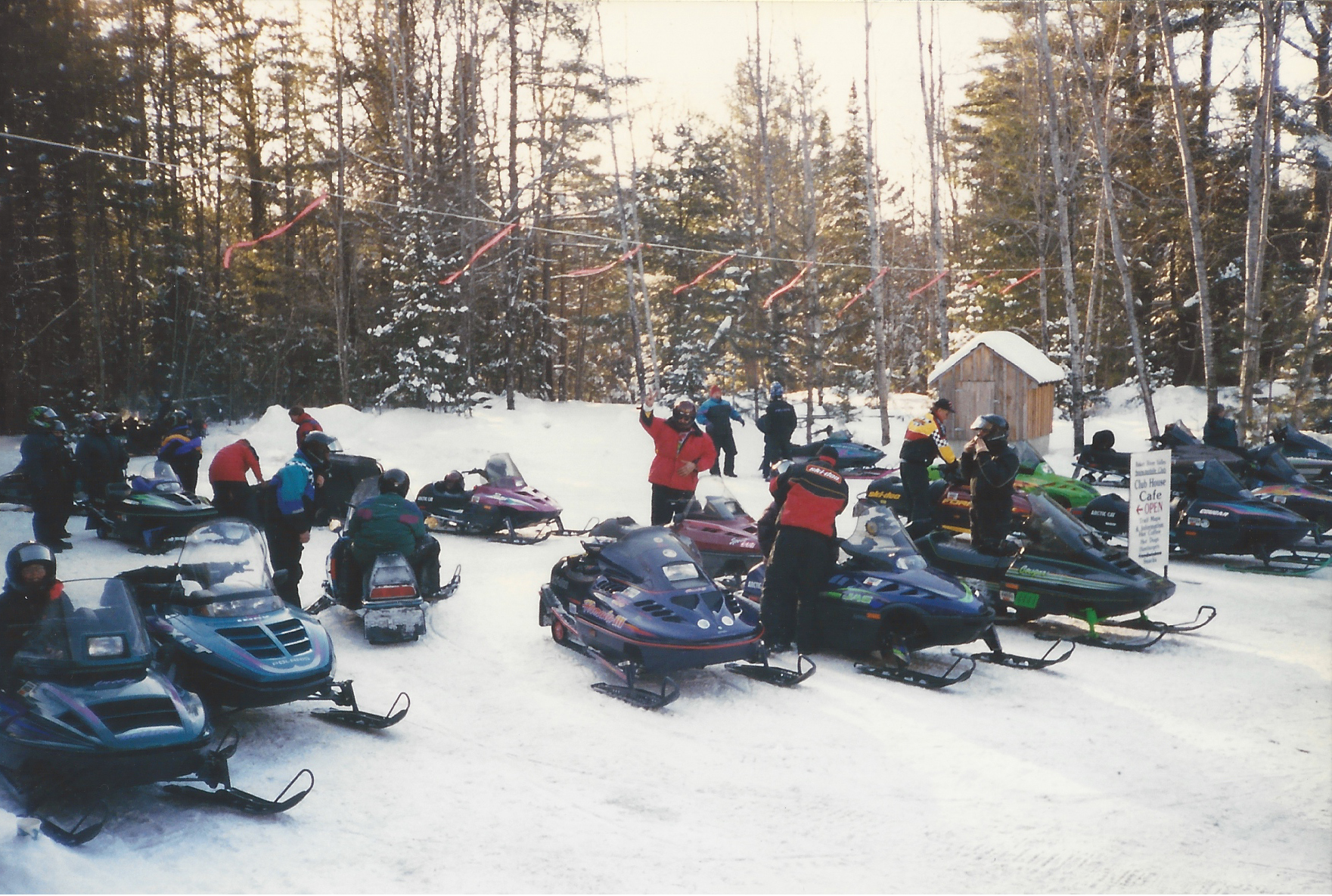 Parking
The club maintains 2 lots-one at the clubhouse and another just before it on the right, both have "Trail Parking" signs posted. Please note that there is NO PARKING in front of the tucker shed or in between the buildings. There is no authorized parking anywhere else in the BRVSC trail system.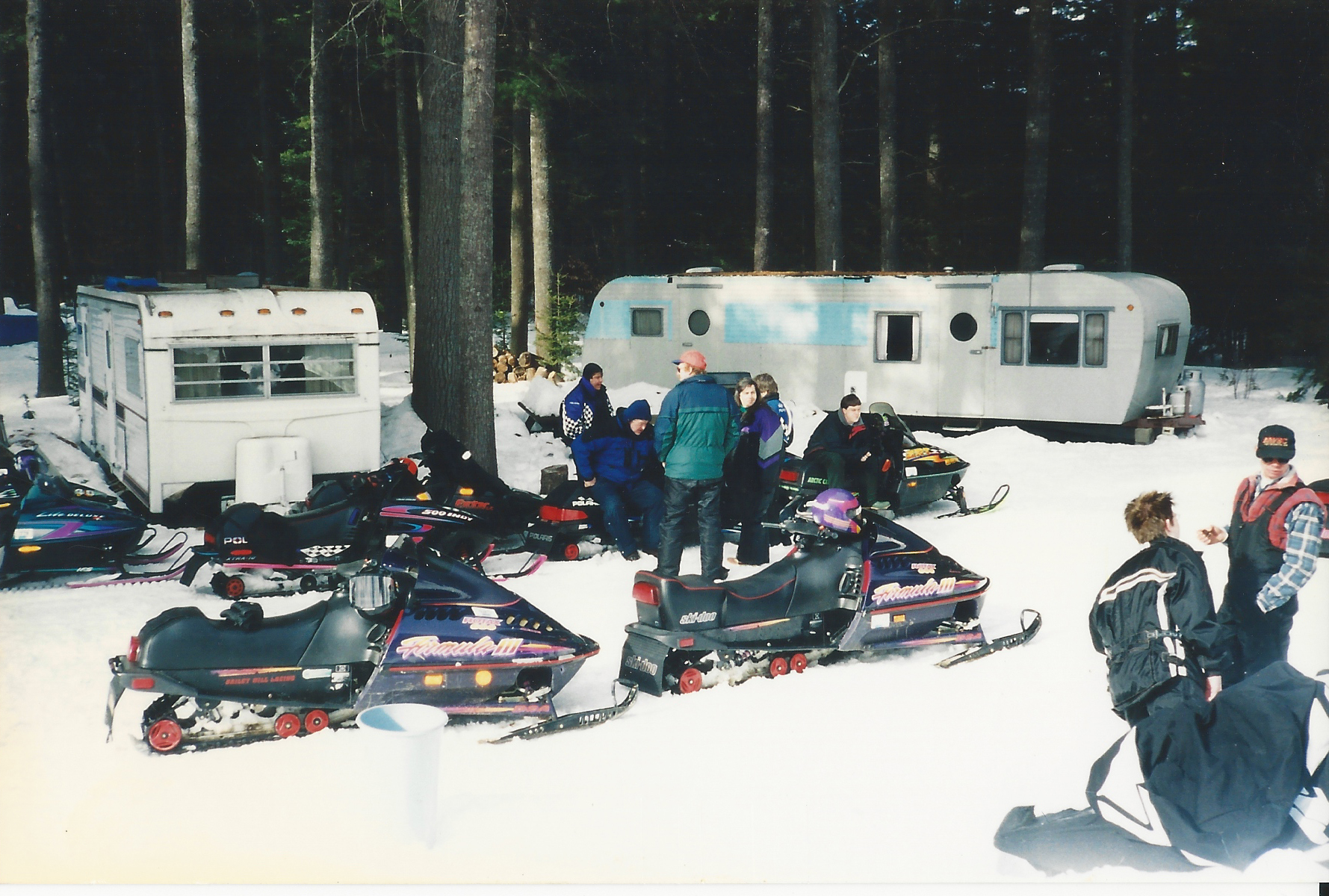 Maps
Our trail map is available at the clubhouse during open hours or from these local businesses:
Shawnee's Store, Wentworth
Officers
President – Keith Bousquet
Vice President – Peter Russell
Secretary – Franci Smith
Treasurer – John Meade
Trail Administrator – Steven Davis
Directors – Kyle Russell, Nikki Davis, John Smith,  Andy Grignon
Grump's Grill
Grump's grill, located in our clubhouse, is open 8am-4pm on Saturdays and Sundays throughout the season. Join us for a breakfast sandwich or fresh local donut for breakfast, and swing back in for lunch for a hand pressed burger. Be sure to check on our Facebook page for weekly specials. There's always something new cookin' at Grump's Grill!